THE PRESENT IS THE KEY TO THE PAST IS THE KEY TO THE FUTUR
Haut-lieu de l'histoire médiévale régionale, Saint-Chamas conquiert par le charme de ses ruelles nichées entre deux vallons. La nature y est foisonnante, son rivage préservé par le Conservatoire du Littoral pour l'exceptionnelle diversité des espèces qui l'habitent.
La Mairie de la commune ainsi que plusieurs structures ont accordé leur soutien au projet et la famille Rovellotti a accueilli l'artiste en résidence afin qu'il y conçoive une oeuvre venant dialoguer avec les éléments patrimoniaux.
À Saint Chamas Ugo Schiavi déplace sa pratique artistique vers de nouvelles recherches autour du plastiglomérat, adaptation malheureuse de la nature à nos déchets plastiques. A partir des caisses en bois retrouvées dans l'atelier que l'on lui attribue pour sa résidence, l'artiste se fera raconter l'histoire de ces caisses et des carottes géologiques qu'elles contiennent. Ces dernières ont été effectuées par la municipalité pour mesurer le taux de pollution à l'arsenic du sol sur lequel on vient de construire l'école maternelle du village dans les années 70.
TEXTE FLORIAN GAITÉ
Commune de Saint-Chamas
Famille Rovellotti
Conservatoire du Littoral
Fondation d'entreprise AG2R la Mondiale pour la vitalité artistique
Restitution sur inscription le 3 décembre 2022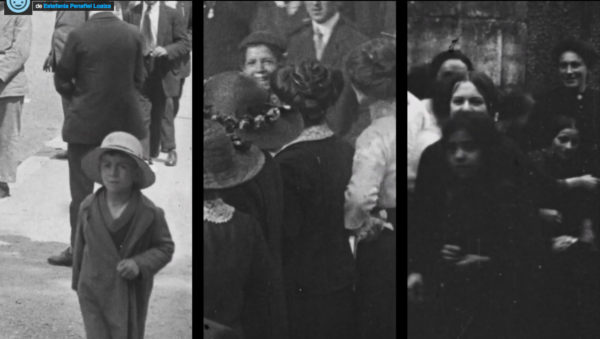 Exposition finissage > 9 novembre 2022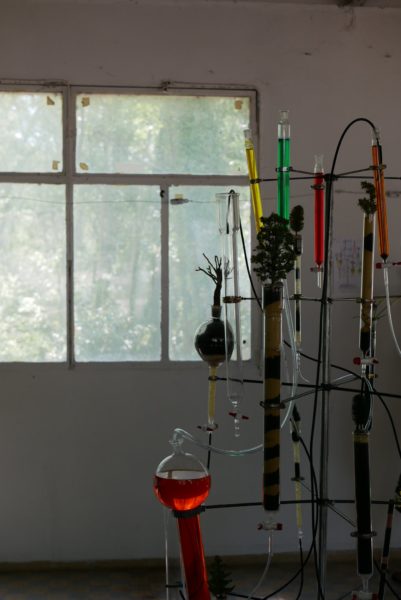 Soirée vendredi 3 juin 2022